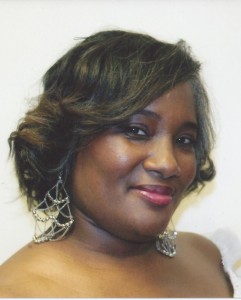 For almost three decades Karen Maloy has pursued education.  In graduate school Karen majored in Adult Education specializing in Workplace Learning and Staff Development.  She also obtained her Ed.S. in Education specializing in Teaching and Learning with a research focus on ADHD and academics in May, 2011 from Liberty University.  Karen has created an approach to coaching which challenges individuals to take a proactive approach to their challenges, whereby encouraging them to take control of their own life.
Karen began her collegiate career at the age of 15 after being labeled as a gifted learner in the fourth grade.  She was given the opportunity to take her GED at the age of 15 and passed.  Entering college at Fulton-Montgomery Community College in 1981 under an early admissions program, she received her Associates degree in Humanities at the age of 17.  Although she graduated with honors and made the dean's list all but one semester, her academic career for the next eight years was even less successful.  Attending three different universities, she finally dropped out of school having lost interest in education altogether.  After more than fourteen years being away from school, she was given another opportunity to return to school.  This was even more challenging as she was now raising four children as a single parent.
Although Karen continued to excel professionally, her previous academic and relationship experiences continued to plague her.  She lacked self-confidence, self-esteem and self-discipline; and as a result, she continued to demonstrate poor decision making skills.   It was many years before she realized that she was part of the problem, but when she did Karen also found her niche. 
While pursuing her degree at Liberty University, Karen began her own business providing academic and life skills coaching.  The focus of that work was to provide individuals with the tools they needed to be successful, and others to take control of their lives by developing effective life, communication, and self-management skills.  Today, Karen Maloy continues to provide training and consultations to students and adults of all ages, as well as teach classes and conduct workshops for local ministries and schools.